Danielle, over at Books, Vertigo and Tea blog recently wrote a post about her ten favourite book villians. You can read her fabulous post here: https://booksvertigoandtea.com/2018/04/11/10-times-authors-nailed-it-with-fictional-villains/
I thought it would be fun to add my two pennies worth and list my five favourite children's book villians and here they are:
The Snow Queen from the Hans Christian Anderson book of the same name. An evil devil creates a magic mirror which makes everything it reflects evil and dark. The mirror breaks and tiny slivers explode into the atmosphere, affecting whoever and whatever they come into contact with. Kay, a small boy, is unfortunate enough to have a sliver of the glass enter his eye and his heart. His personality changes and, as a result of this change, he is kidnapped by the Snow Queen. His friend, Gerda, sets off on an adventure to save her friend from his captor.
2. Delores Umbridge from Order of the Phoenix by J.K. Rowling. Delores Umbridge is a sadistic witch who is very cruel to Harry when she takes over as the professor of Defense against the Dark Arts at Hogwarts School of Witchcraft and Wizardry. Her nasty, tight little smile just makes my stomach turn over with dislike. Later on in the book, Professor Umbridge takes over as High Inquisitor and Headmistress of Hogwarts when Professor Dumbledore is fired.
3. Smaug the dragon from The Hobbit. Smaug is a greedy and clever dragon who defeated the dwarves ancestors many years previously. When the dwarves and Bilbo discover a secret entrance into Smaug's lair, they rile him up and he takes his ire out on the men of Laketown. Smaug is defeated by the black arrow of Bard the Bowman.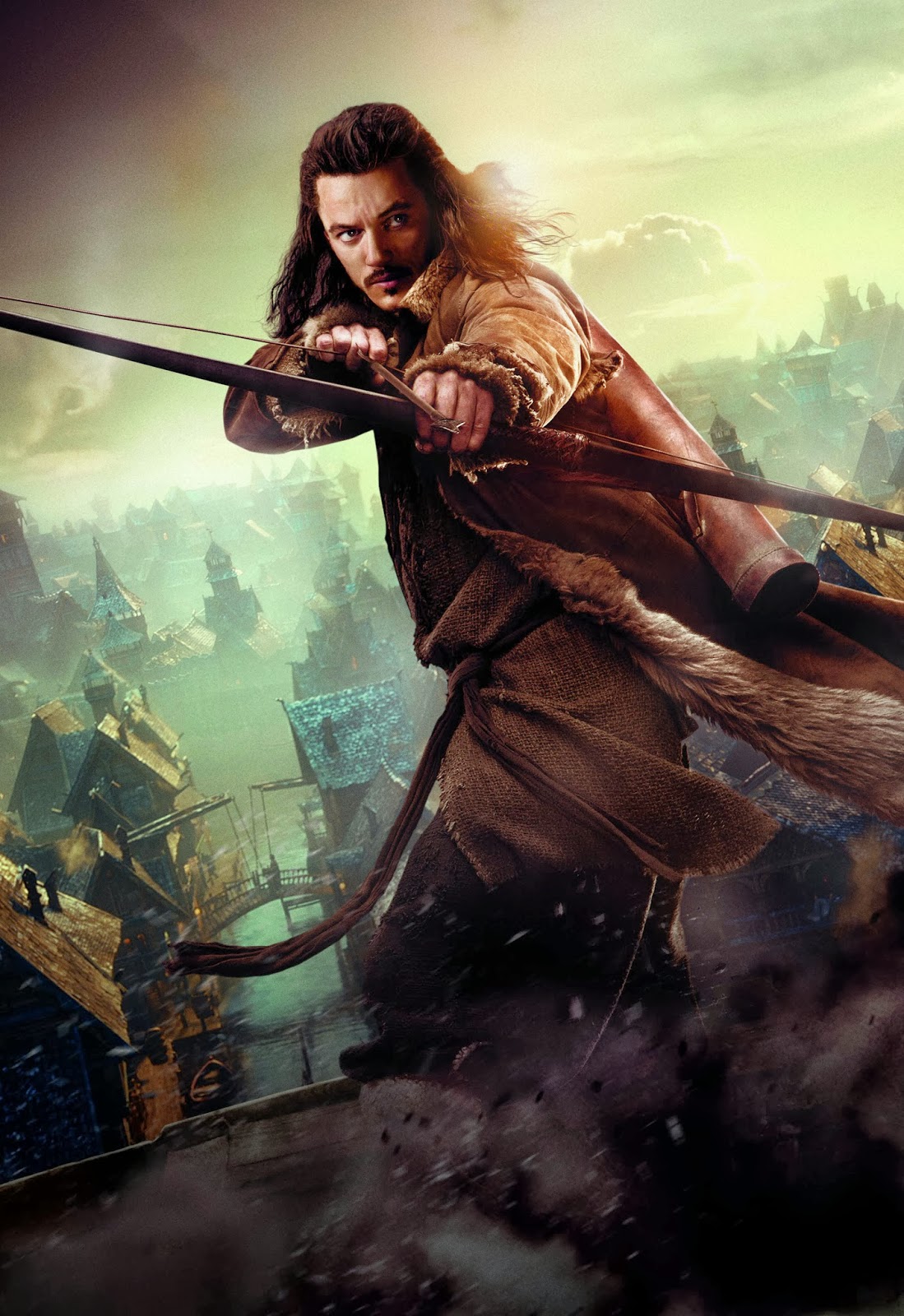 4. The Diamond Duchess from The Rescuers by Margery Sharp. The Diamond Duchess is an evil woman who is using a small orphan girl to try to retrieve a missing diamond. Two mice, Bernard and Bianca, set off on a mission to save the little girl. The Disney film of the same name is based on this book and the character of Medusa is modeled from the Diamond Duchess.
Tomorrow is another day from the film of The Rescuers
5. Captain Hook from Peter Pan by J.M. Barrie. Captain Hook is an evil pirate who lives in Neverland and is determined to destroy the mischievous and free-spirited Peter Pan. Captain Hook is the captain of the brig, Jolly Roger. Captain Hook's two principle fears are the sight of his own blood and the crocodile who pursues him after eating the hand cut off my Peter Pan.
An extract from the Disney film, Peter Pan, that features Captain Hook:
Who is your favourite villain from a children's book? Let me know in the comments.
Robbie